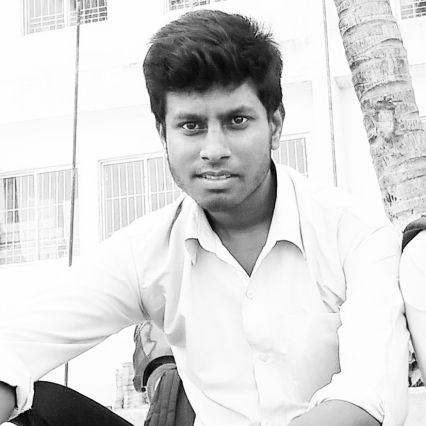 ROSHAN KUMAR
FOUNDER AND MANAGER at MOVIESR Network [MOVIESR.NET, WWEHD.IN, ROSHANKR.XYZ]
The main motive behind starting this website is to share my Experience with everyone regarding many technical tricks that i know, but it will be not only regarding the technical world, i will also share my thoughts other than this.
I am a Computer Geek (i can say this), web developer and designer, video encoder and a lifelong quick learner. I have more than 6 years of experience in the field of web development and designing and also making and encoding videos and movies. I also have knowledge about developing a software. I started my Journey back in Year 2009 with WWEHDIN At the age of 15 and 1 year later came up with MOVIESR.NET one of the most successfull website
TECHNOLOGIES I KNOW

ASP.NET 4.0 and .NET
C#
HTML 1.0 to 5.0
upto CSS 3.0 li>
video with H264 and H265
Databases like SQL Server 2000 to 2014
Tools like VisualStudio 2003 to 2013
Please feel free to contact me regarding any help and please keep giving your suggestions to improve this website.